We all know how disappointing it is to get something you are really looking forward to only to find out it doesn't fit, (unfortunately we can't offer free returns) so please use the guides below to help you get the correct size first time!
Step 1. Measure twice, order once!
For the best possible results, use the widest measurement from your chest/waist to find your regular size on the chart below…
…and no cheating!
Step 2. Choose your style…
N.B. Both our models above are wearing a size down to create a 'snug fit.'
Snug fit
Order a size down from your usual size. Our shirts are a straight shape (not tapered like a 'slim fit') so this will still be slightly loose on the waist.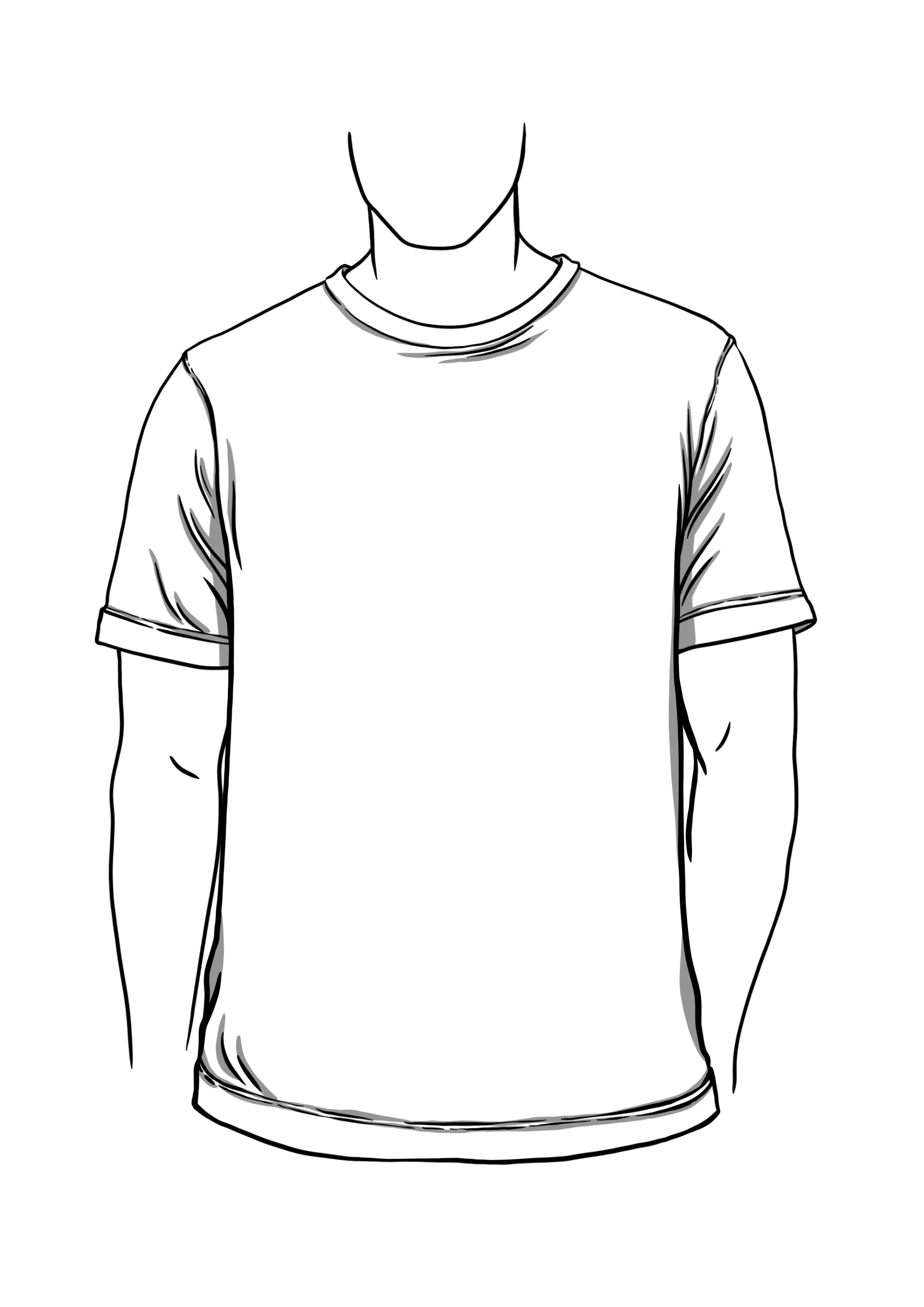 Regular fit
Order your usual size for a regular fit which is comfortably loose all over.
Oversized fit
Like it big and baggy? Order a size up for an extra loose fit.