Kit Assembly
This kit is rated as easy, takes around 20-45 mins to make and is suitable for all ages. The only equipment needed to complete this kit is a soldering iron and a pair of flush cutters. A really good lead free solder is included with the kit!
How It Works
Grab yourself a 9v pp3 battery (not included) and connect it up to the battery snap. Turn the APC on using the on/off power switch, and adjust the two knobs to control the pitch and depth of the quirky raspy tones produced.
Build Support
We are unable to provide individual customer support with kit building so please see the detailed assembly guide here to gauge difficulty before purchasing. Once started, kits cannot be refunded. We also have a handy soldering tutorial here!
3x audio out options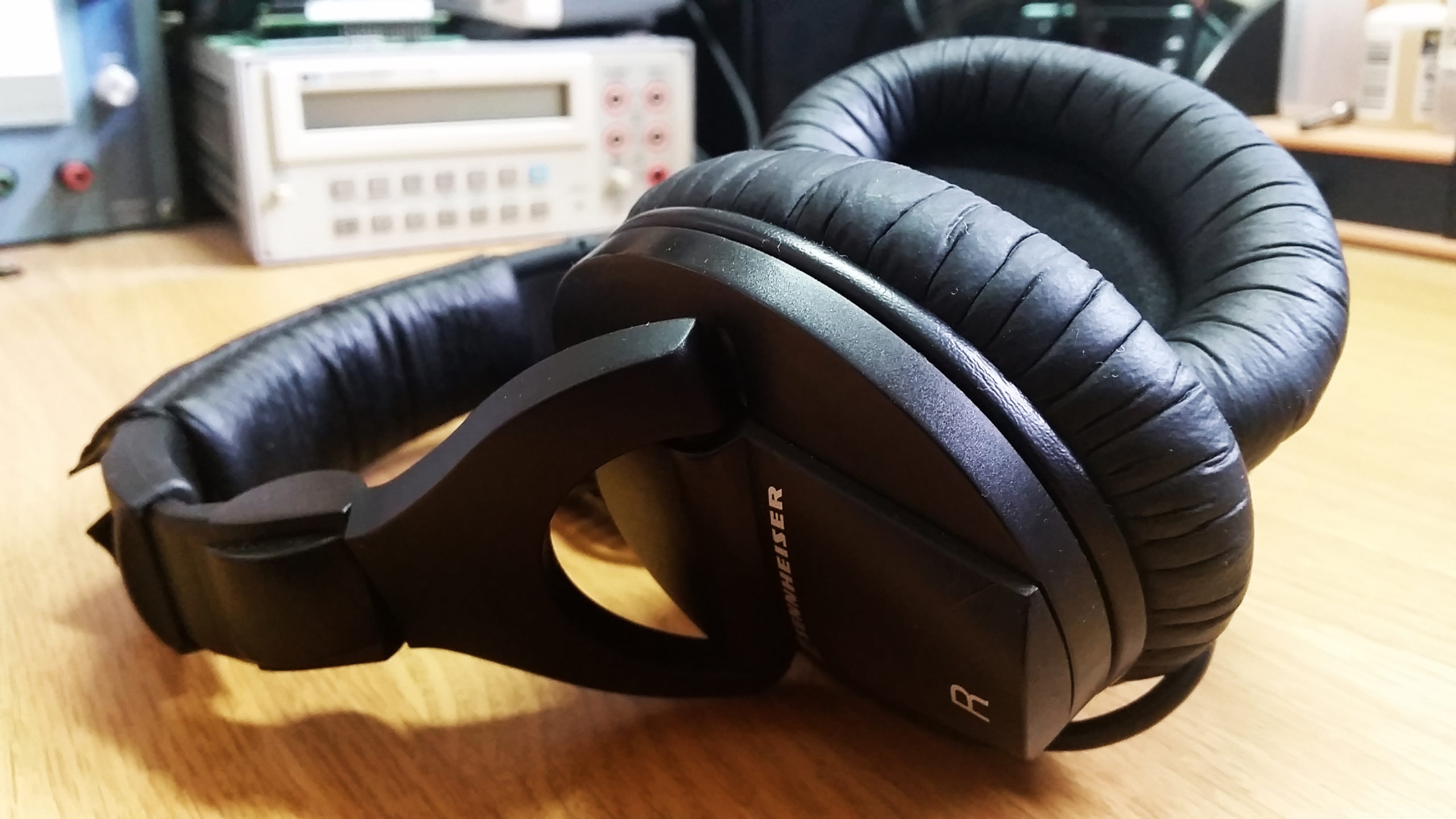 3.5mm Jack : Option 1
Plug your own headphones into the 3.5mm stereo socket.  .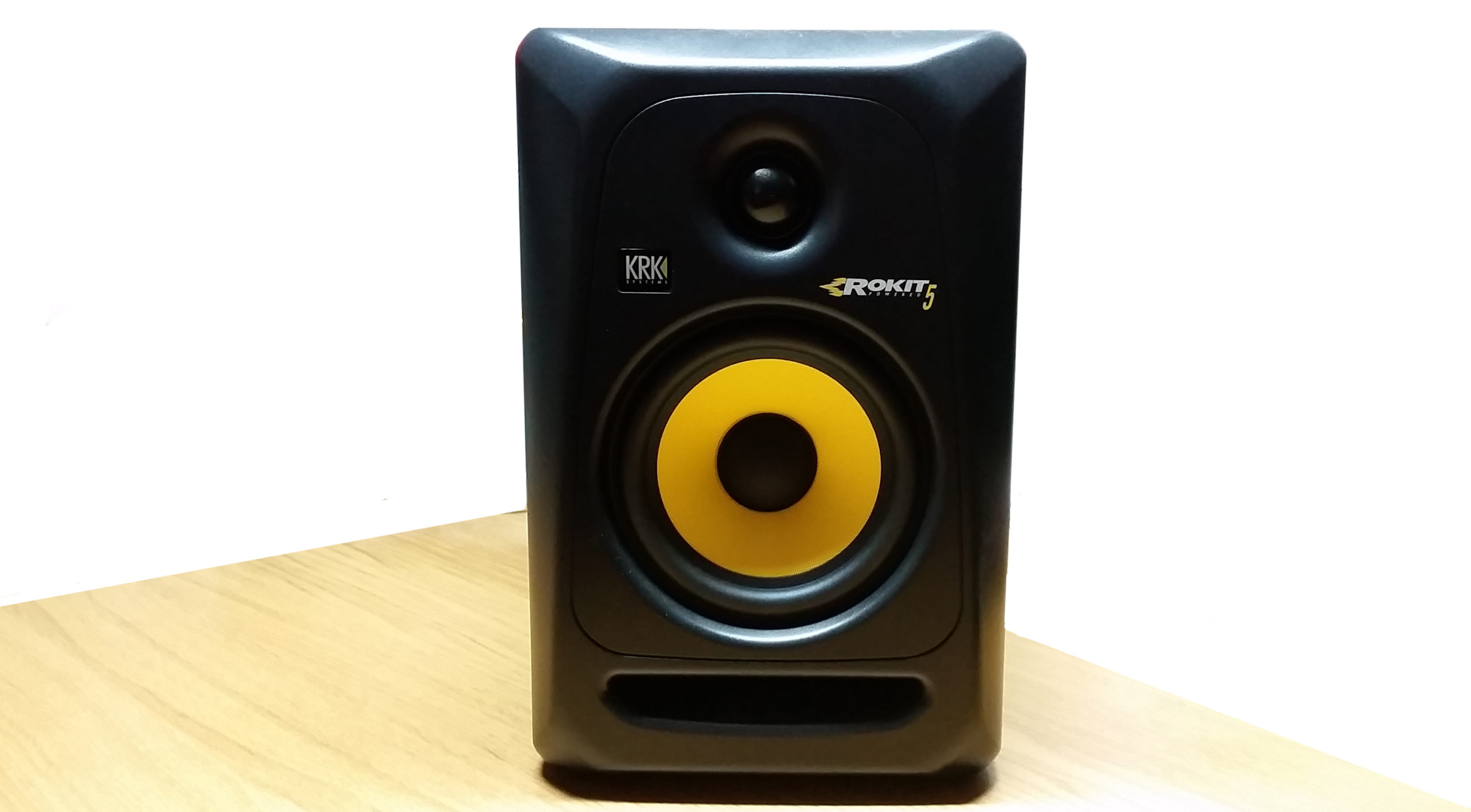 3.5mm Jack: Option 2
Plug into your own speaker/amp into the 3.5mm stereo socket.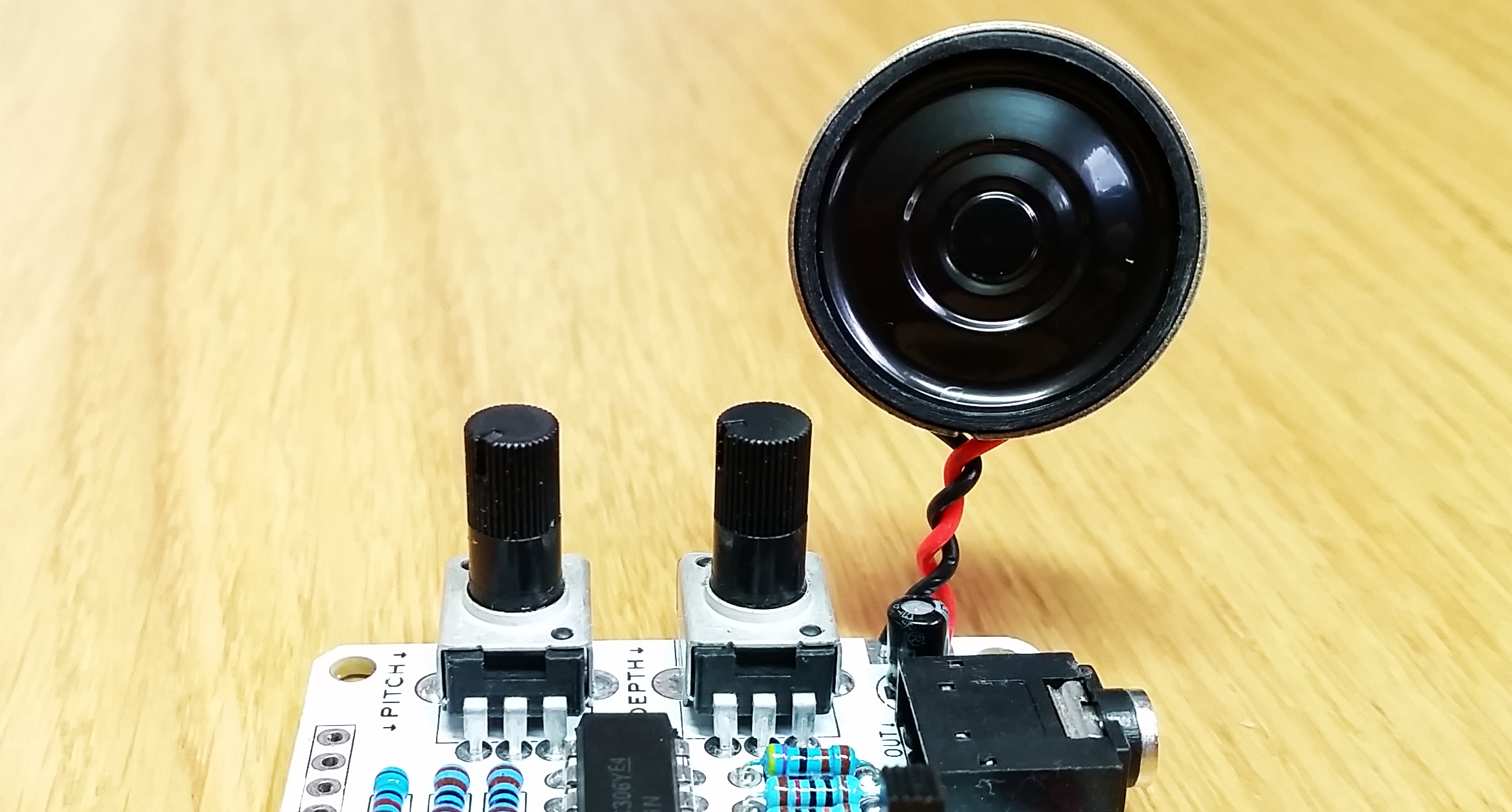 Option 3
Use the little 25mm speaker included with your kit by soldering it into place.
don't just take our word for it…!
kit contents
PCB
500K Ohm Linear Potentiometer (x2)
NE556 Dual 555 Timer IC
100K Resistor
15K Resistor
10K Resistor
1K Resistor (x2)
Connector set
4.7K Ohm Resistor
10uF Electrolytic Capacitor
9V (pp3) Battery Snap
10nF Ceramic Capacitor
100nF Ceramic Capacitor
On/Off Sliding Switch
2-3g Lead Free Solder
small speaker
3.5mm Stereo Jack
the boring bit (returns policy)
In the case of returns due to a change of mind you may return your kit(s) 
unopened in original condition
 within 14 days of delivery for a refund. You will receive a refund for the returned item(s) only, not the original postage costs. If you received a shipping discount by ordering multiple items with a total value over £50 and your partial return results in the new total falling short of this amount, your bill will be adjusted to include a shipping fee which will be deducted from your return amount. You, the buyer, are responsible for paying to return the item. Please enclose the 
Returns Form
 with your parcel to enable us to process your return quickly and efficiently. You will remain responsible for the items until they reach us. If an item does not reach us we will not be able to offer you a refund and you will need to claim the loss from the delivery company. We recommend that you use a tracked delivery service. Proof of postage is NOT proof of delivery, this can only be obtained with a tracking number. We are not responsible for refunding any customs/duty/fees you may have had to pay to your authorities (international orders.)
In line with UK legislation we cannot refund kits which have been started. Any visibly faulty components must be reported 
before
 being used, in which case please 
contact us here
.  Sorry, we are no longer able to offer individual customer support with kit building or run fault finding missions for kits which have been built incorrectly.